A position paper developed by the community of practices
With the end of the four-year OpenSPACE Project, the partnership, a vast community of practices, drafted a position paper containing the experience and proposals of the project. "A sort of manual for schools, third sector agencies, local agencies and the Ministry of Education to develop efficient measures against inequality and educational poverty," writes Luca Fanelli, Project Coordinator, on his LinkedIn profile.
OpenSpace has involved over 4000 young men and women (aged 11-17), over 300 teachers and 300 parents, as well as the commitment of 50 representatives of partners, educators, administrative personnel, for an investment of 3.2 million euro.
Based on the experience accrued in the suburbs of Bari, Milan, Palermo and Reggio Calabria, the document refers to the horizons described in Indire's Manifesto of the Educational Avantgardes, proposing to focus investments and reforms planned by the National Recovery and Resilience Plan especially on orientation, school buildings, full-time schooling, new skills and languages and the reduction of regional gaps.
Thanks to the creative interpretation of Luogo Comune, the document has also become a mural, in the Pallavicino neighbourhood in the suburbs of Palermo.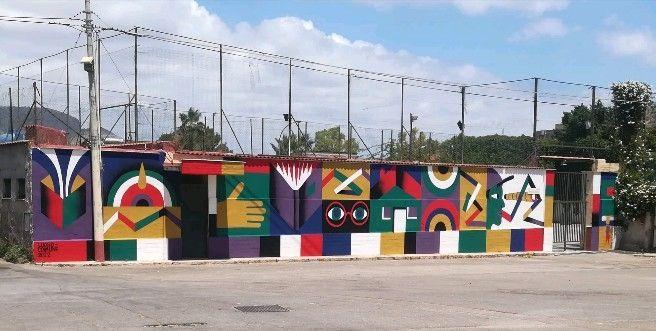 THE OPENSPACE model
The experience and proposals of a four-year project to contrast inequality and educational poverty in Bari, Milan, Palermo and Reggio Calabria 
Il