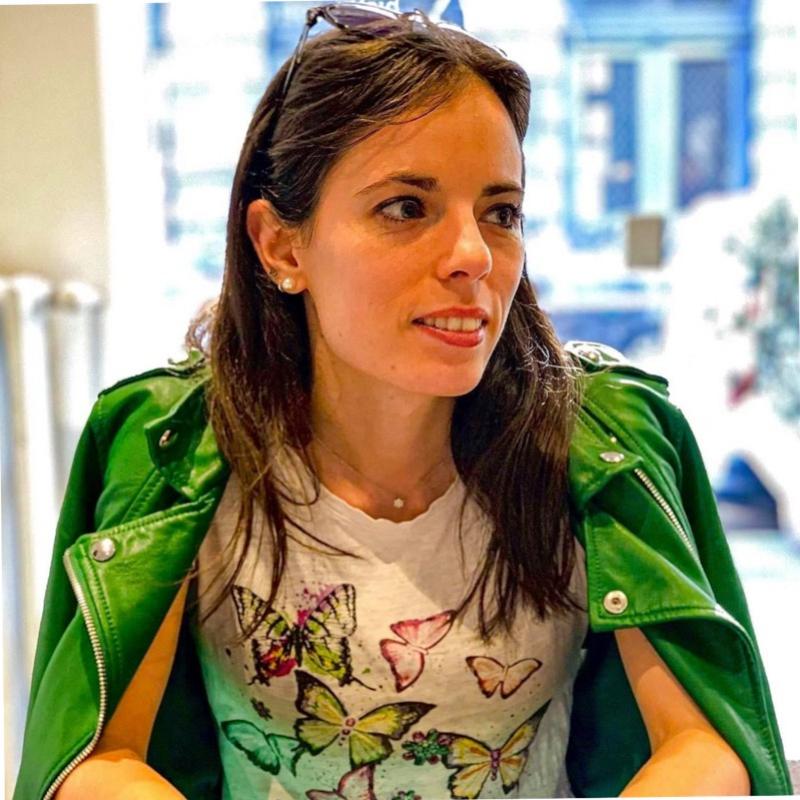 Elisabetta Gramatica
Master's Degree in Languages for Communication and International Cooperation - Media Management
WHAT I DO: Within the Fondazione Mondo Digitale, I am in charge of following various projects in their various phases, especially implementation and monitoring. I am also responsible for the Foundation's growth strategy in northern Italy, especially in Milan, my city.
WHAT I DREAM: A few years ago, someone very well known in one of his speeches said 'Your work will fill a large part of your life and the only way to be truly satisfied is to do what you think is a great job. And the only way to do a great job is to love what you do'. I dream of this, never losing the passion and curiosity that make such an incredible difference in our work.
MY WORDS: #listening #innovation #change #sharing #people
Learning, relating to people and finding the right way to communicate is what drives me to get involved, experimenting with new forms of creativity and communication.
After classical high school, I followed my curiosity for what is happening in the world by enrolling in the Interfaculty in Languages for International Relations at the Università Cattolica del Sacro Cuore in Milan. My thesis on the analysis of the 2016 US presidential election between Donald Trump and Hilary Clinton, through cartoon satire, significantly increased my interest in communication and I pursued my academic path by enrolling in the Master's degree in Languages for Communication and International Cooperation.
At the beginning of 2020, a very special encounter kick-started my professional career: a one-year internship at the Digital Transformation and Civic Services Department of the City of Milan, where - even in times of pandemic - I experienced first-hand the impact of digital technology on the lives of citizens; then a brief but fundamental interlude in a communications agency, a role as Policy Advisor on the staff of the Councillor for Culture of the City of Milan in the new Council, and finally the wonderful challenge of the Fondazione Mondo Digitale, a reality that brings together two elements that are important to me: the person and digital.
In my private life I love playing football, skiing, travelling.