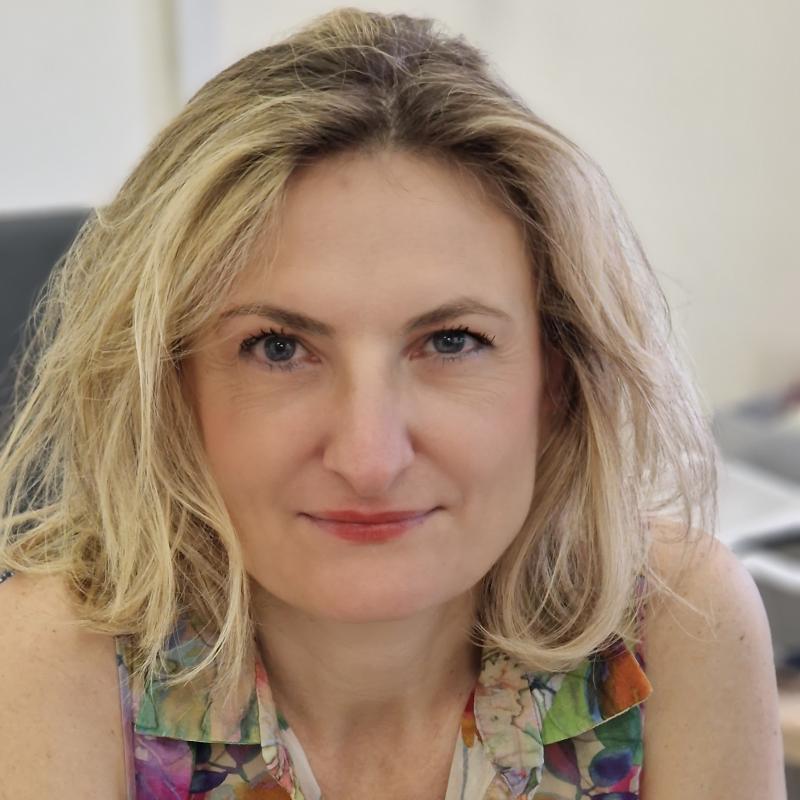 Cecilia Stajano
Degree in Clinical Psychology
Everything that is simple and creative captures my attention: from objects, to ideas, to projects, to people who improve everyday life with simple steps, gestures and moves. From private life to work, I am looking for people who are passionate about what they believe in and do and have original, socially interesting skills. I want to learn about the various paths and trajectories of living that make people happy and proactive. I consider myself a careful talent scout for those who want to talk to me or whom I meet on my path.
I am a Community Manager passionate about creating networks of purpose. I believe that walking, cycling and horse riding are the simplest, most effective and fascinating activities that exist to explore the world.  I love travelling in Italy, in every village, in search of artisans, local stories, local flavours. Having travelled so much during my childhood and having attended primary school outside has left me with the ability to adapt to change. I love theatre, writing and taking photos and I am passionate about radio programmes about information and dissemination because everything that forms fascinates me. I love listening to stories. I maintain my own blog of short stories.
I am lucky enough to have been a facilitator of the Lego Serious Play method since 2011, which seems to have been invented just for me, and of the Mta Learning method.