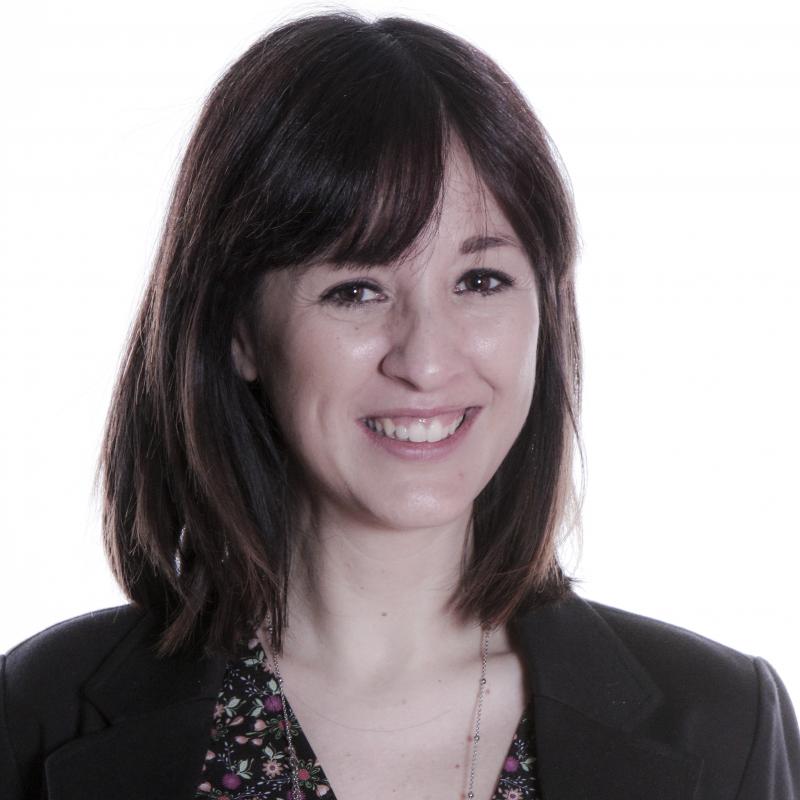 Francesca Meini
Master's Degree in Italian Literature, Philology and Linguistics
From the scientific high school to the Faculty of Letters, passing through an Erasmus experience in Spain and ending up with a specialised degree in Italian Literature, Philology and Linguistics at Tor Vergata University in Rome with top marks. Over time, the dynamism and passion that characterise my work have led me to extend my boundaries of interest and experiment with new skills in different fields, from publishing to political and institutional communication.
At the Fondazione Mondo Digitale, after dealing with communication and media relations for years, I specialised in the management of social innovation projects, overseeing strategic partnerships with major companies, especially in the ICT world (Google.org, Facebook, TIM, Ericsson, etc.). Today I coordinate the three-year Smart & Heart Rome programme, inherited from the first founding partner, and continue to manage digital culture projects aimed at different target audiences.
I also take on the role of management assistant, facilitating the organisation's management work as much as possible. I support in the drafting of strategic documents for institutional communication (presentations, speeches, articles, social report, impact assessment, etc.) and media relations.